Request a Broadway Brochure
Essex and London tel: 01277 212221 Midlands and Birmingham tel: 0121 353 4999
Our website is packed full of photos of our beautiful kitchens and other rooms designed and installed by us, a British manufacturer with four decades of experience and over 12,000 satisfied customers.
Please give us a call if you're now ready to discuss specific requirements or complete this request form. We will telephone you to confirm and post out a kitchen brochure as soon as we can. Thank you for your interest in Broadway Kitchens.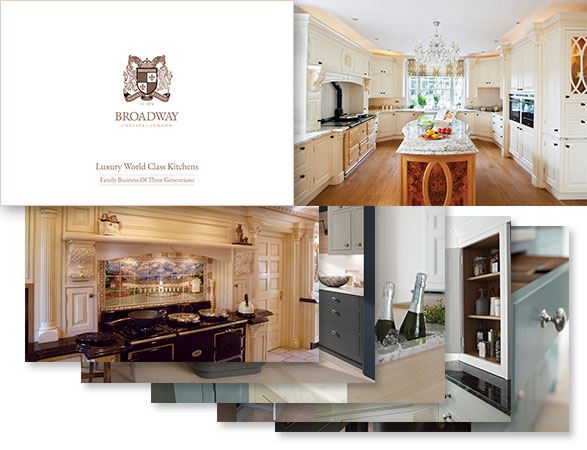 ---
Privacy
For your privacy and security, the information you provide us here is sent with 256 bit encryption via a secure server and is only used within our organisation. By providing your information you consent to Broadway Kitchens using your information to provide our services. Read more.