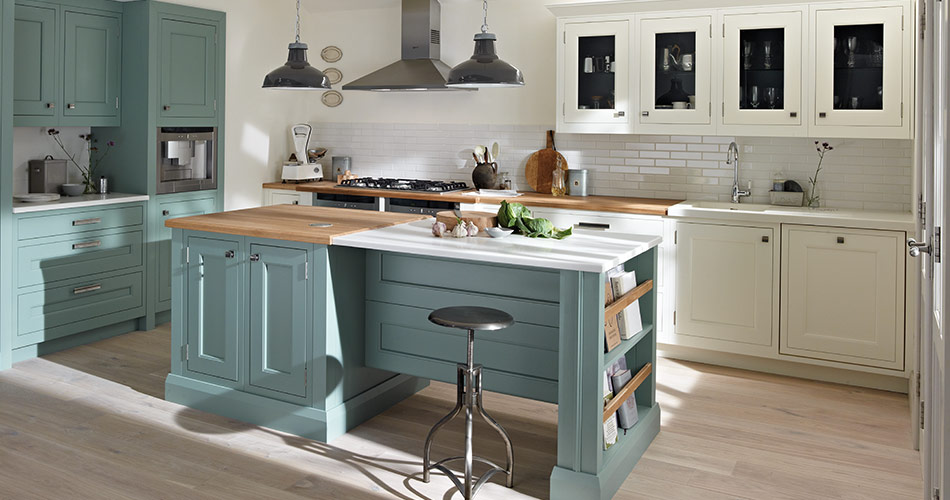 Kitchen Jargon Buster
19th December 2018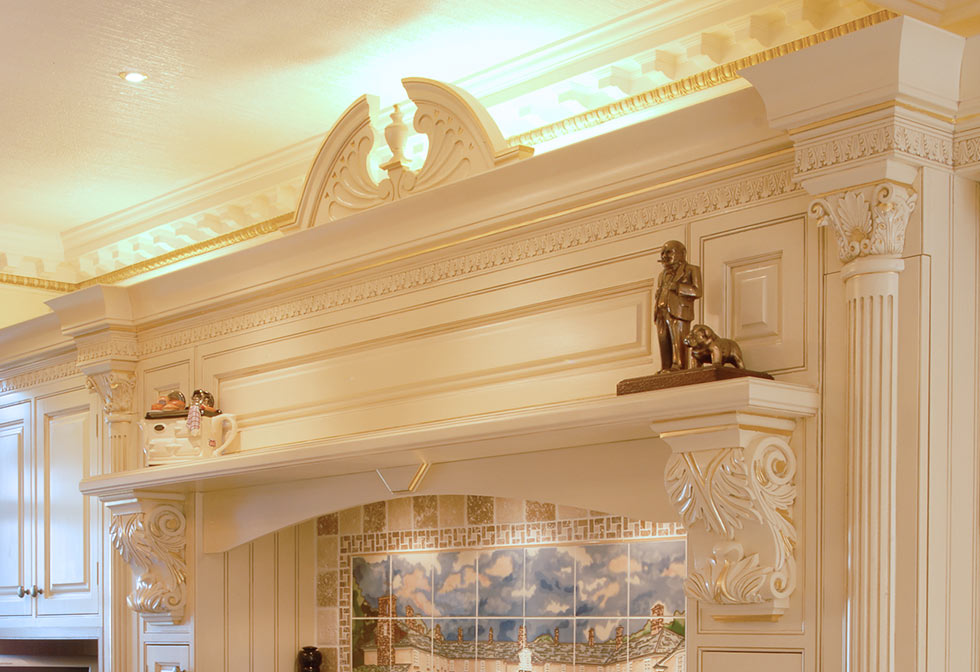 Traditional handmade kitchens in an otherwise automated world
11th January 2019
A unique, individual, kitchen…created just for you.
Each and every single moment that you spend in your kitchen should be one that you treasure forever. A gorgeous kitchen is the heart of the home: where the love of family lasts, where great memories are made and where passions for food are ignited. At Broadway we can help you to achieve your dreams of a beautiful, bespoke designer kitchen.
With nearly 45 years of experience in the field of luxury kitchen manufacture, we are a family-run business which you will delightedly invite into your home. Our industry-recognised design experts will tend to your every need whilst meticulously planning your kitchen with you. Together, we will enable the metamorphosis that will turn your space into the room that you desire as well as the room that you deserve.
Whether it's the strong yet sturdy simplicity of a traditional Shaker kitchen, or the aesthetically alluring angles of an Edwardian style kitchen, Broadway will be there to guide you as we give and receive our honest feedback on your best laid plans for your dream kitchen.
Perhaps you've long-since fantasised about the idea of a lusciously ornate traditional Victorian kitchen, such as the luxurious Knightsbridge?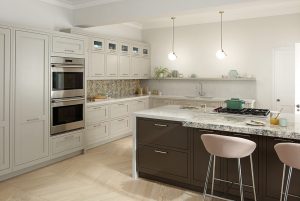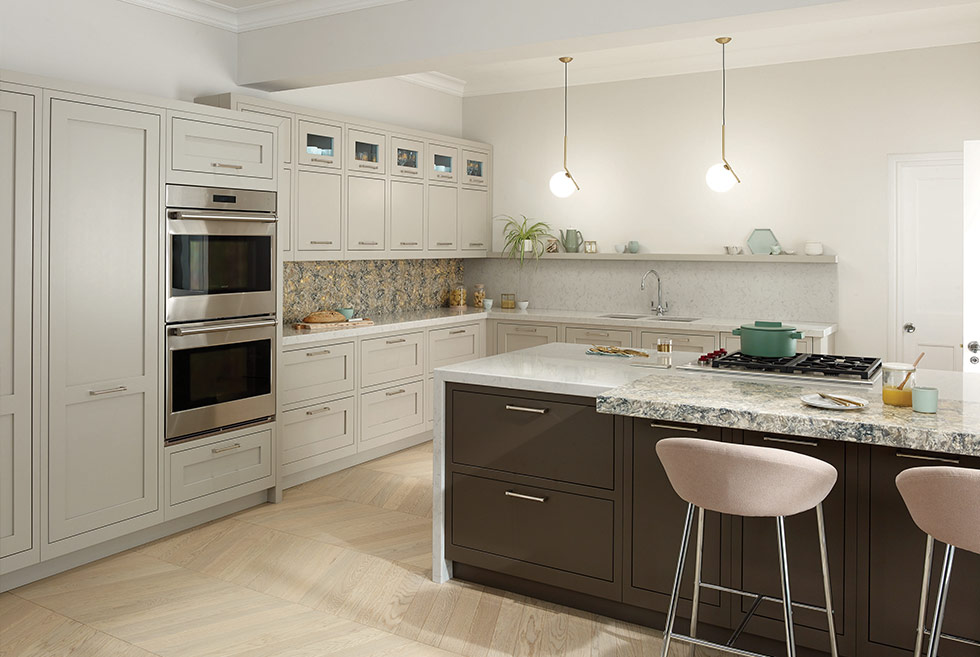 Or perhaps your needs are more individual, with a Fusion kitchen taking elements from different designs to ensure your that needs are satisfied.
Whatever your aspirations, our ensemble of skilled, dependable and friendly craftsmen will lovingly create the exciting kitchen of your dreams, using only the highest quality materials to assure minimum mess and disturbance. An assemblage of previous Broadway customers have invited us (as well as new customers) back into their homes to proudly demonstrate their exciting new kitchen and to help us spread the joy that a wonderful kitchen can bring.
If you would like to experience this elation for yourself, then our customer testimonials will give you a tantalising taste of what Broadway could do for you.
With years of pleasure only a phone call away, we are looking forward to showing you why so many believe in Broadway.