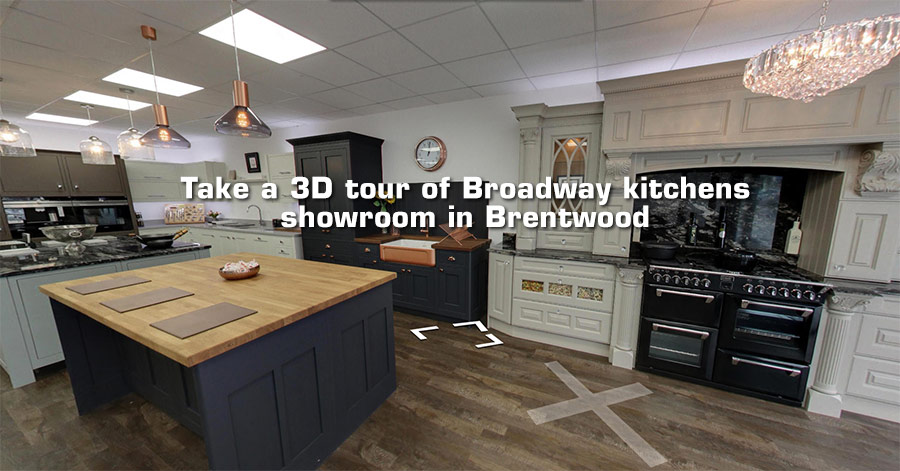 Behind the Scenes at Broadway Kitchens Essex
23rd October 2018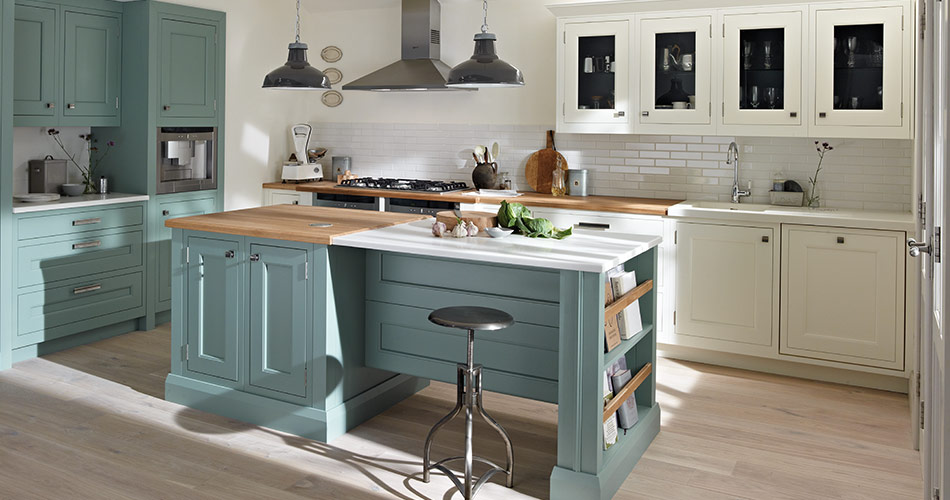 Kitchen Jargon Buster
19th December 2018
An Acclaimed Kitchen Designer, Right On Your Doorstep
Motivation comes in a great many forms. For some, it's the prospect of eventually receiving a financial reward for a job well done. For others it's the respect and recognition that might shower the recipient once the task is complete. Whilst for many, the idea of being awarded by trophy, title or trinket is the ultimate motivator to improve performance. For Broadway Kitchens, the motivation to be a kitchen designer is in designing kitchens. Sounds simple enough doesn't it?
Here at Broadway Kitchens, we don't need an award to announce that we are world-class kitchen designers; we have a wealth of customers and three generations' worth of experience which has long-since been announcing it on our behalf.
The application process for prestigious kitchen design awards can be a long and laborious one, with forms to fill out and numerous hoops through which to jump. Providing customers with a professional, yet personal service which excels expectations sounds like a much more effective direction in which to focus our energy. That's why Broadway Kitchens elects to spend our time, or more to the point, our customers' time, engaging personally with the individual identifying each of their specific needs for their beautiful bespoke kitchen.
Our customers are invited into our showroom to sit with our world-class kitchen designer, whilst the possibilities and practicalities are discussed. Freshly ground coffee and a working lunch often accompany this process to ensure that nothing gets in between you and the luxury kitchen that is truly deserved.
Broadway Kitchen's father and son design team took what Mr Blackwell referred to as "a bunny warren of small rooms linked by a pokey hallway [which] made for a very tiny, dark kitchen" and transformed it into a surprisingly spacious room, which blended classical elements like ornate cornicing, as well as more modern touches such as 'Microstone' granite worktops.
The finished result ensured that Mr and Mrs Blackwell spent an increased amount of quality family time together in this space. It's due to results such as this, which surpass any awards or accolades, as well as have us whole-heartedly believing that we belong amongst the best kitchen designers in the country.
As if that reputation were ever in any doubt, it's worth remembering that this was Mr and Mrs Blackwell's second kitchen from Broadway. That feeling of customer trust and loyalty is impossible to replicate and infinitely more satisfying than any reward. READ MORE.
READ MORE.
Whilst accessibility was a priority, understandably so was the market value of the property once the Joyce's were ready to relocate. It was Broadway's design expertise which ensured that their kitchen still retained an aesthetic of practicality and style, to whatever level of mobility its new owners may have had.
It's this very approach – that a kitchen design can drastically improve an individuals' wellbeing – which Broadway's luxury bespoke kitchen service thrives upon. What use is an award in kitchen design, when the reward is in the customers' joy?
If you're not swayed by medals and merits, and you're looking for a truly outstanding Kitchen designer, then get in touch, and see why so many believe in Broadway.