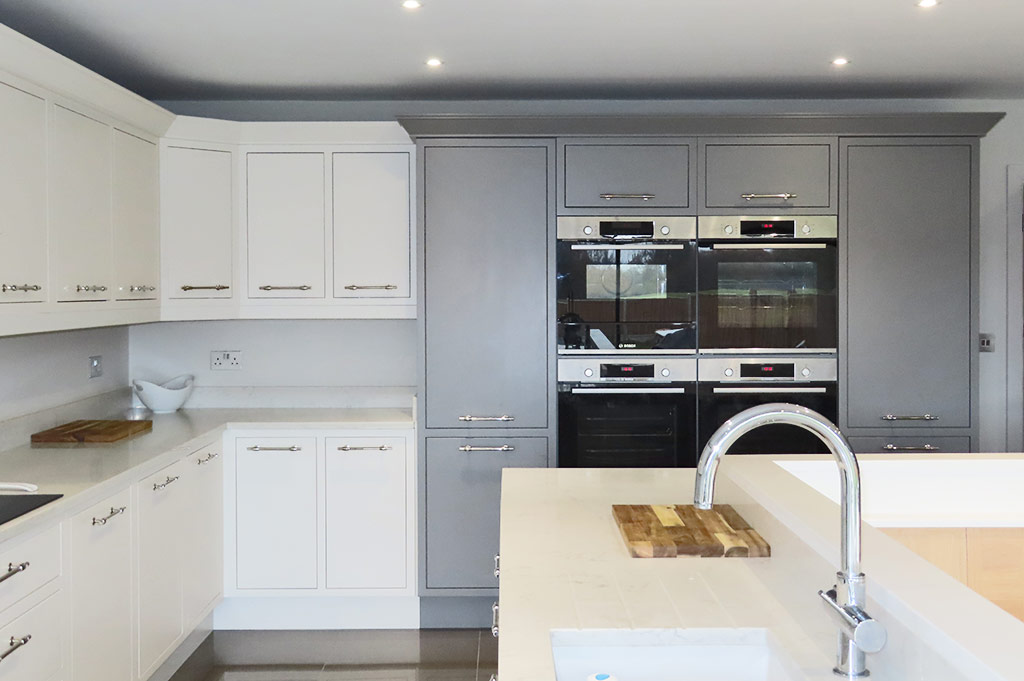 What is a Designer Kitchen?
4th June 2019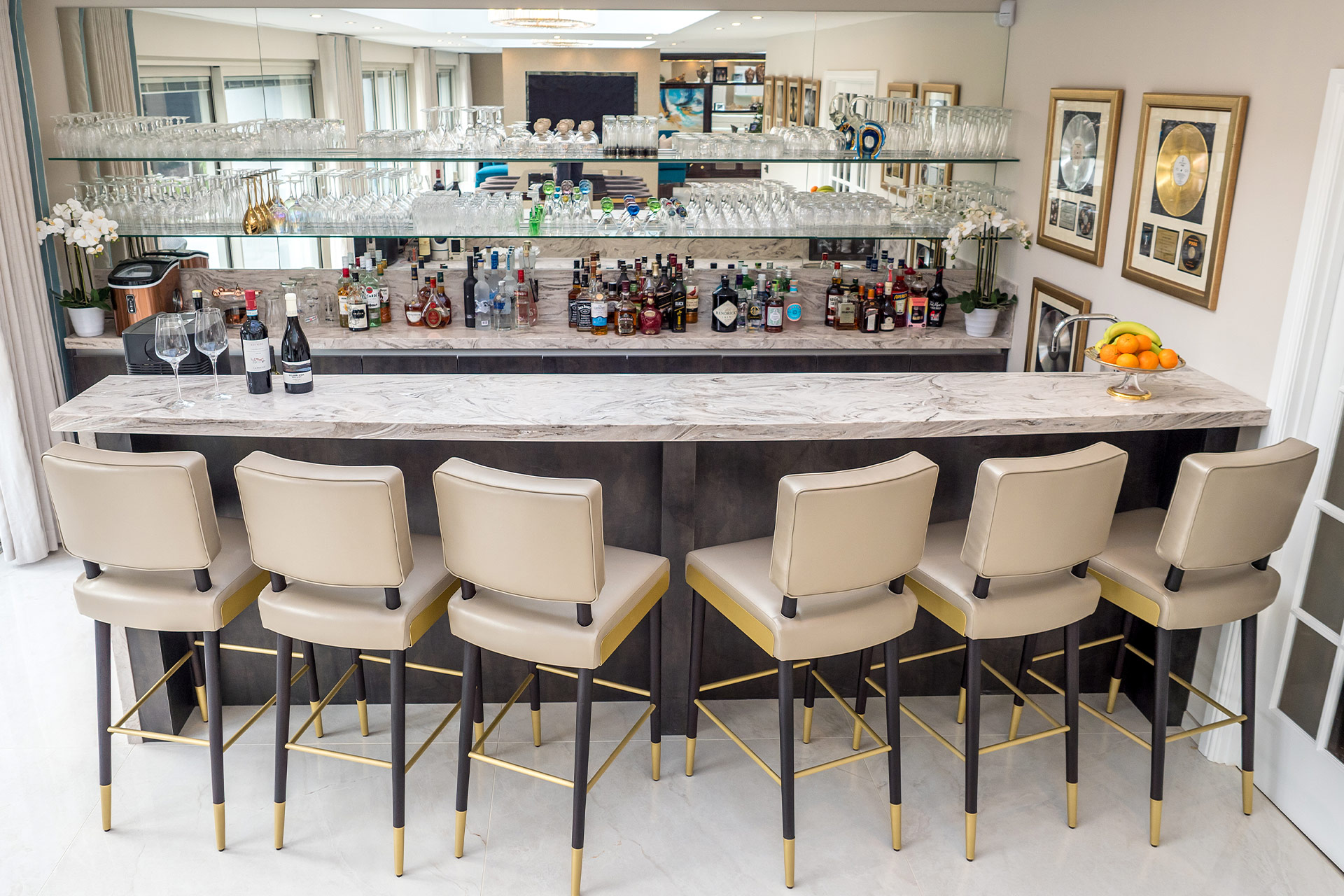 Home Bars "Staying In is the new going Out".
14th February 2023
How an island can be the perfect addition to your luxury, bespoke, designer kitchen
If, like us, you believe that the kitchen is the heart of the home, then a kitchen island is surely the heartbeat itself: hopefully calm and collected, occasionally quick-paced, but always centred. It is no wonder that they are becoming an integral part of any luxury, bespoke, tailor made kitchen.
The kitchen island itself conjures up imagery of quality family time being spent together. From bustling around a busy breakfast before the day begins, to dialogue and discourse over dinner, to enjoying a relaxing end to the evening, a kitchen island unmistakeably makes your kitchen your own.
But this was not always the case. The Victorian era saw kitchens located to the rear of, or even underneath, the house. The kitchen islands themselves were used as a central focal point and a working area for maids and service staff to quickly organise food and drink and to keep the clattering of cutlery and crockery away from the diners. There was very little in the way of luxury or designer aspects to these kitchens.
However, the twentieth century brought some significant changes to the kitchen and to the island in particular as cooking and living spaces began to evolve and overlap each other. As a result, the kitchen became an inviting place for the whole family, instead of just the service staff, with the kitchen island becoming a centre for congregation and gathering together, rather than exclusively an area for food preparation.
As each family is individual though, the possibility of crafting bespoke, kitchens increased with needs and requirements differing from family to family and from kitchen to kitchen. Such handmade luxury kitchens are a speciality of Broadway Kitchens.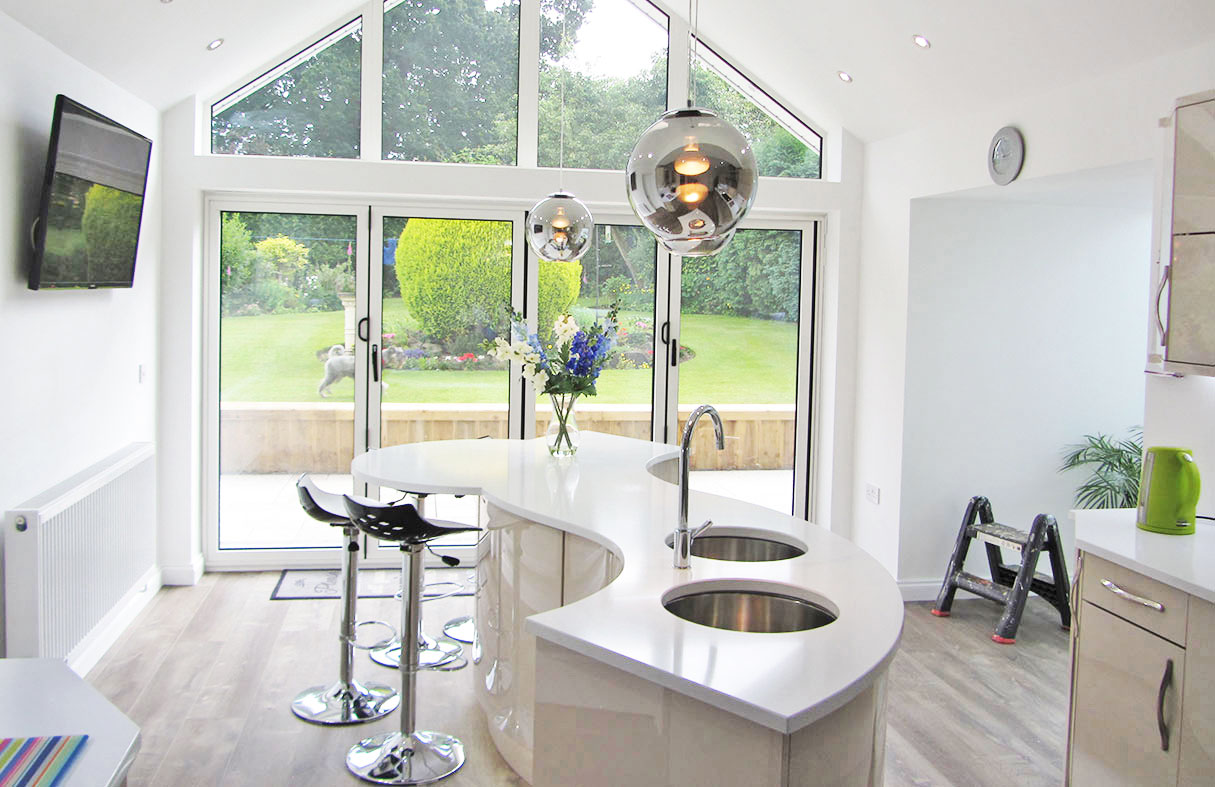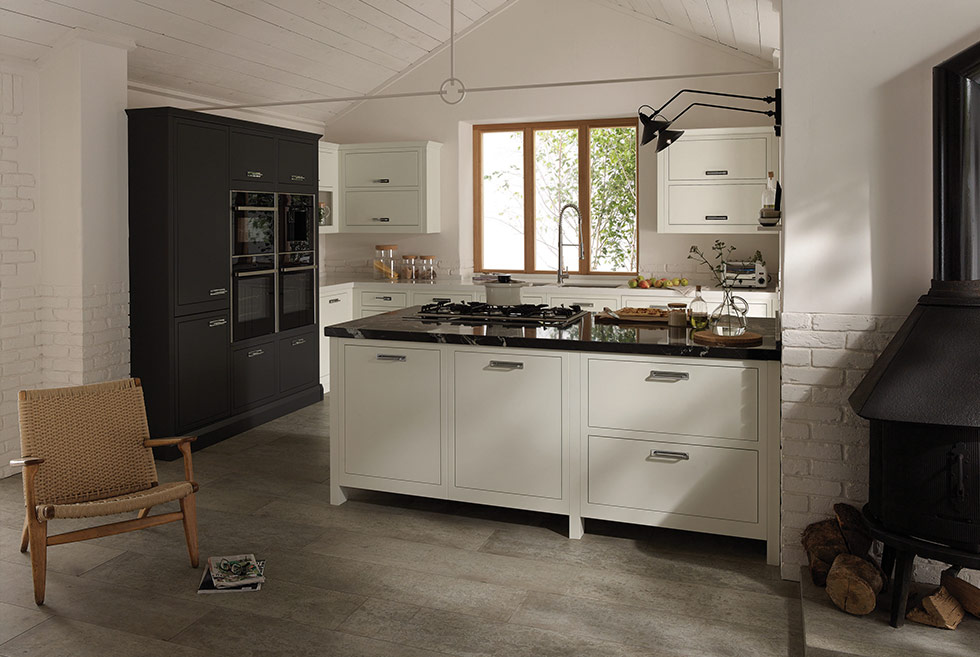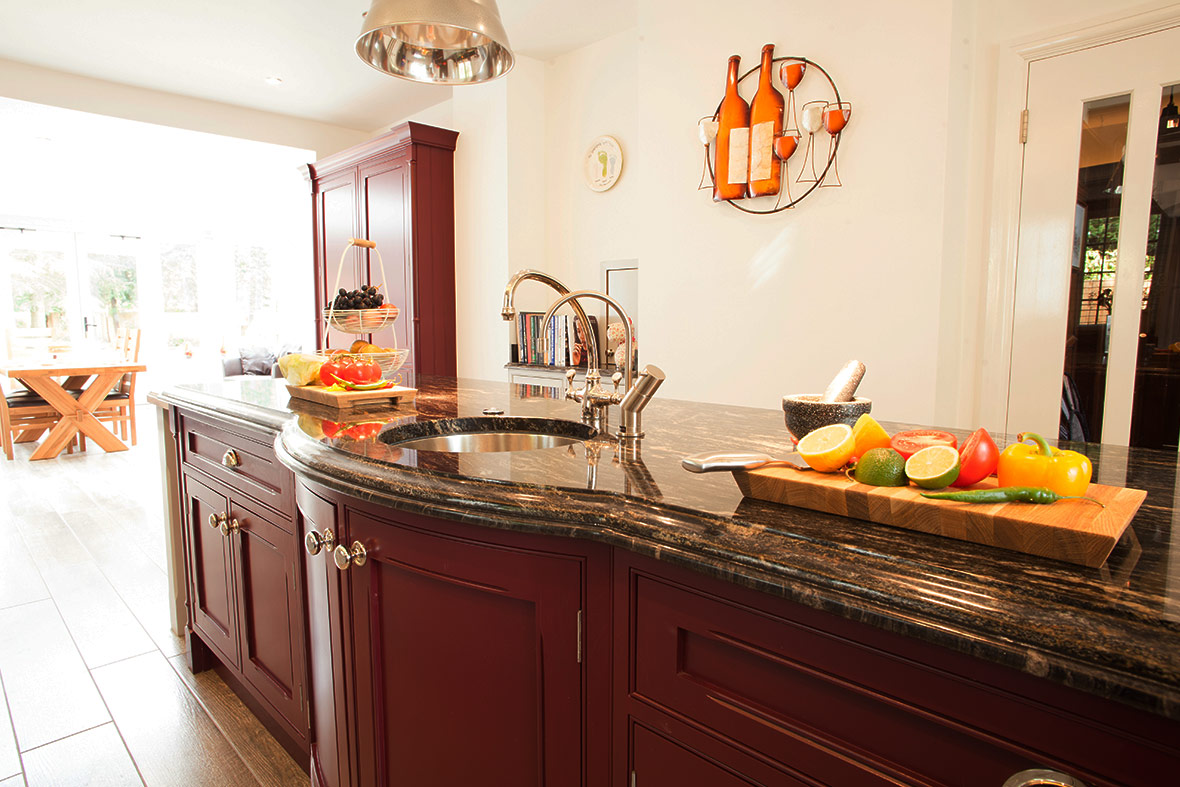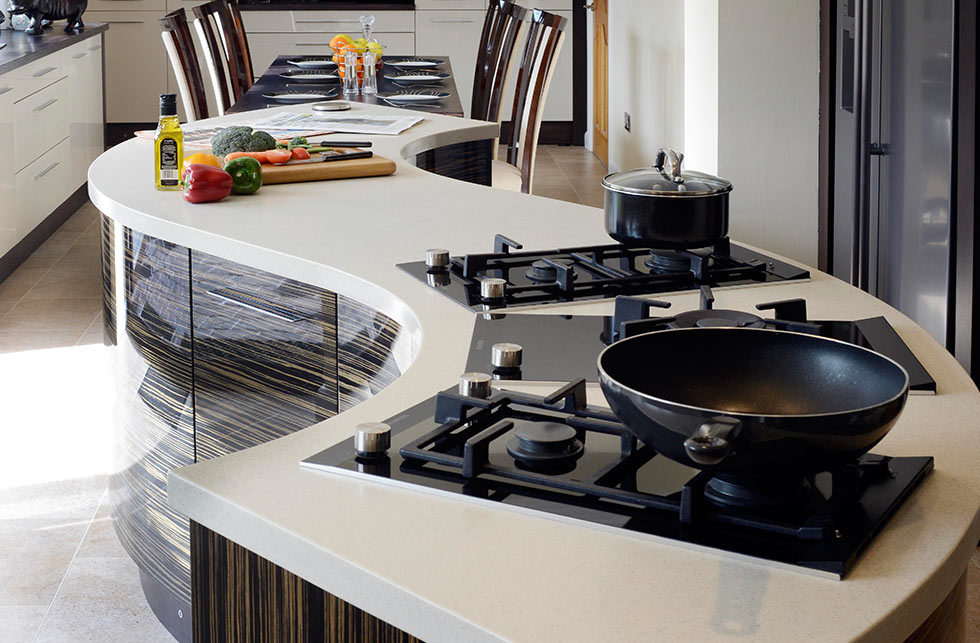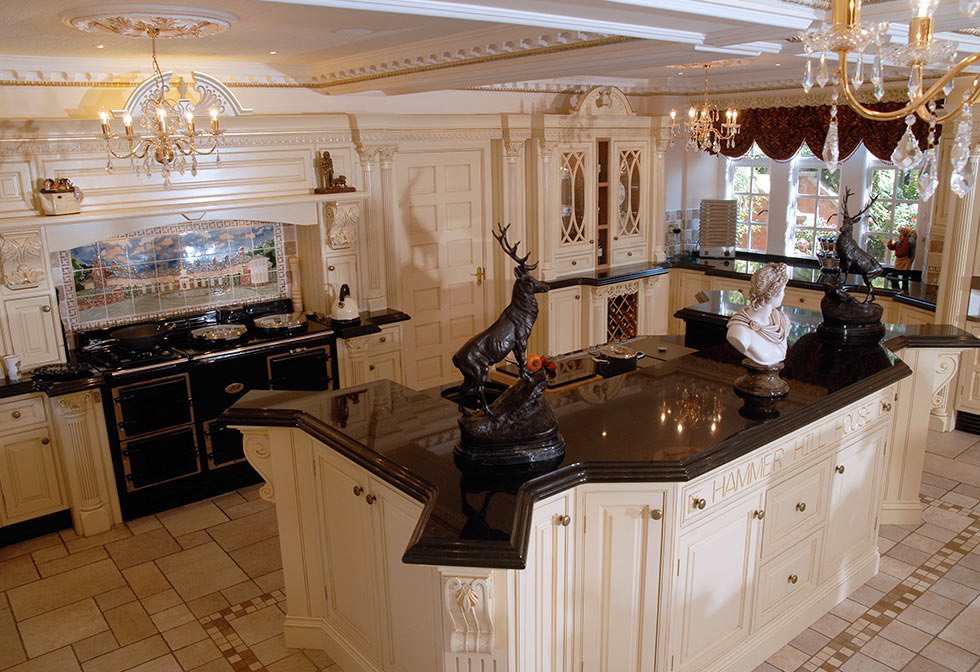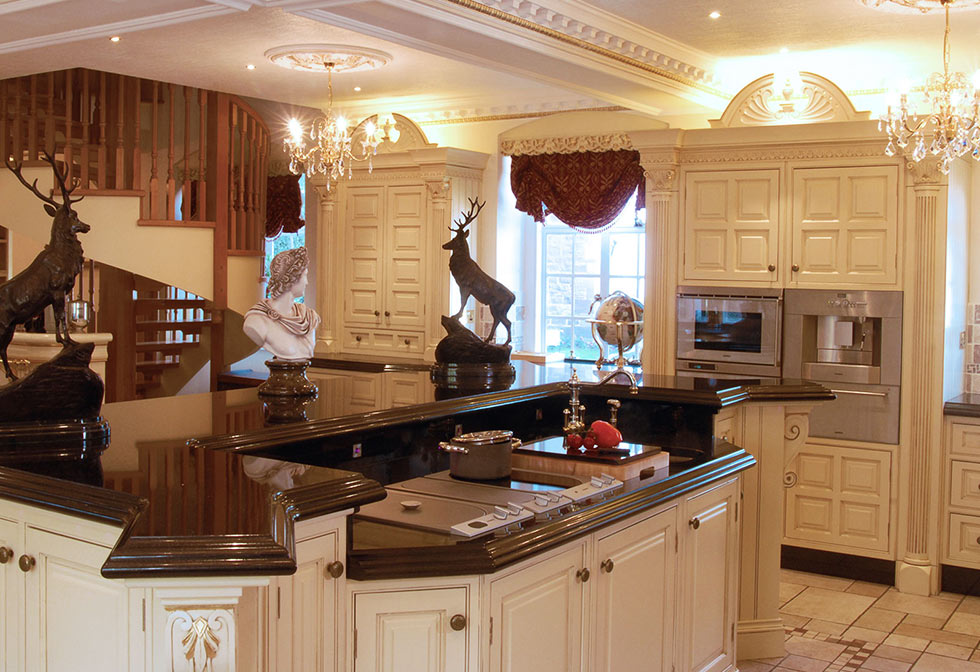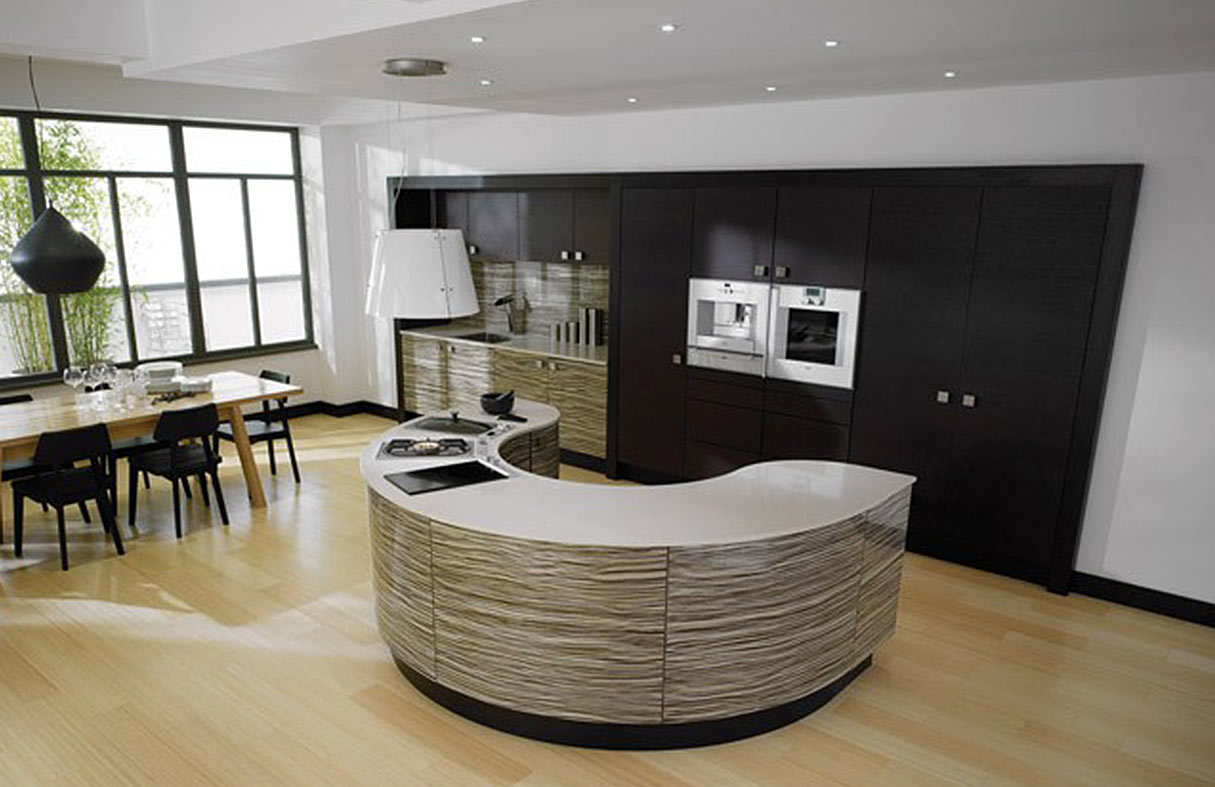 Give us a call if you would like more information about Broadway bespoke kitchen islands. Ask about our free design consultation.