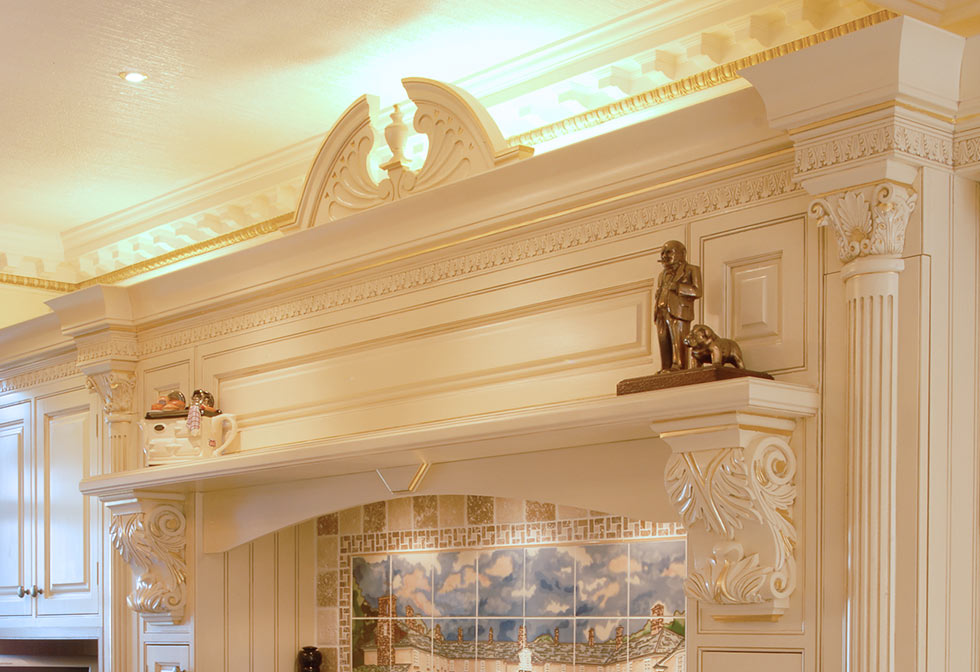 Traditional handmade kitchens in an otherwise automated world
11th January 2019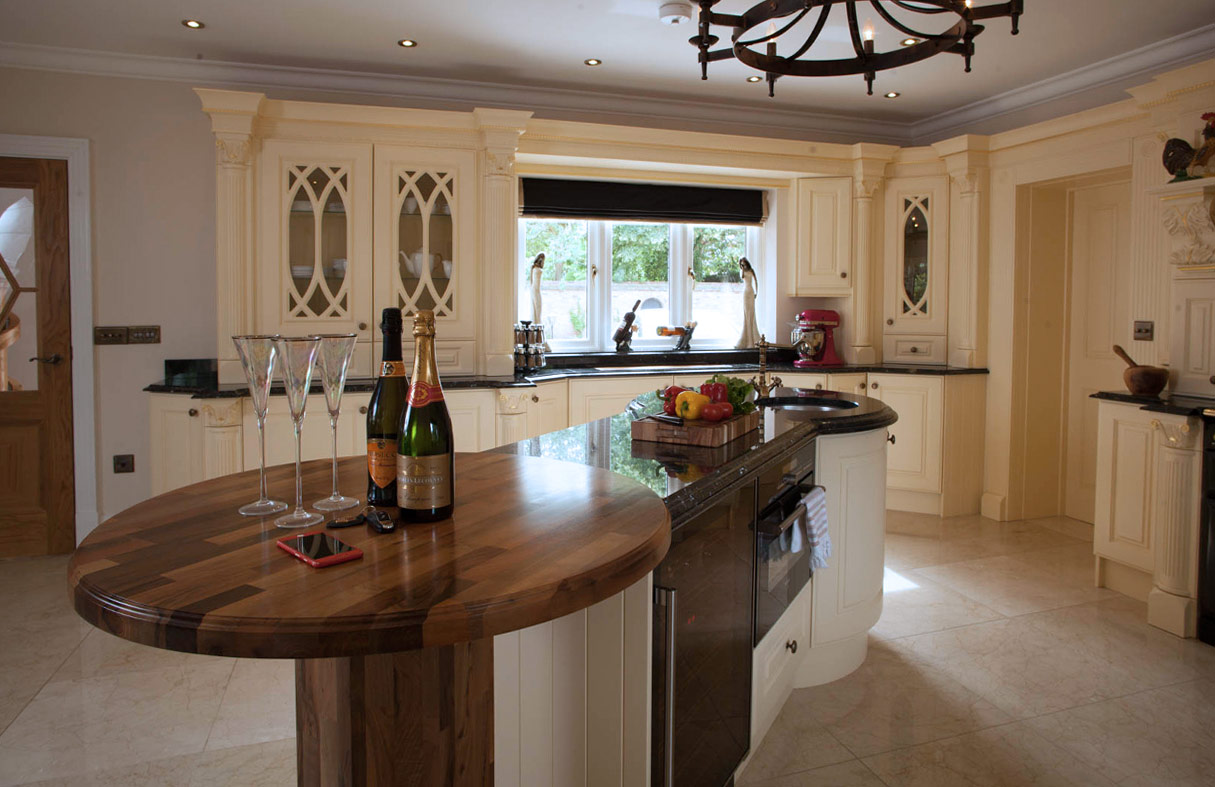 Why customers are travelling from Kent to Essex for our Bespoke Kitchens
29th March 2019
Luxury Kitchen Designers and Where to Find Them
When you are busy planning your beautiful, bespoke kitchen, you need to be sure that your kitchen designer is not only an individual in whom you can trust, but they must be able to share in your vision.
Any esteemed kitchen designer will tell you that the kitchen is not simply a solitary environment. A bespoke, luxury kitchen is a sacred space: a place where friends and family can congregate and become closer together. Therefore, it makes sense that any kitchen designer should have an appreciation of your family and your passions in order to create your perfect kitchen.
That's why here in our Essex showroom, Broadway Kitchens will take the time to get to know you as our customer. Instead of making an hour-long appointment, our kitchen designer will clear a day in his diary, before going through the minutiae of your marvelous kitchen with you.
Challenging Kitchen Designers.
It's important that your kitchen designer is able to not only share in how you envisage your kitchen, but also to challenge you on how you could improve on it. All too often, kitchen designers are keen to "seal the deal" with a customer without discussing the practicalities of their plan. Here at Broadway Kitchens, our kitchen designer brings his 40 years of experience into each and every customer meeting and is himself revered for listening to your plans and enabling them to come as close to fruition as possible. What sets us at Broadway Kitchens apart though, is the willingness to highlight where some practicalities may have been over-looked, and to suggest and work through a suitable alternative with you, side by side.
Which is the Designer Kitchen for you?
Whether you seek the simplicity of a bespoke Shaker kitchen, a veritably opulent Victorian design, or if it's a fusion of several styles which would best complement your abode, our luxury kitchen designer will work with you to craft and mould your ideas into the kitchen of your dreams. Perhaps you aren't quite sure of where you'd like to begin your journey with Broadway? Our all kitchens page features dozens of ideas which will be sure to inspire your kitchen design choices. Whether it's the designer German-style modern kitchens which demand your attention with their efficient design and clean lines, or the elaborate Edwardian kitchens, which are hand-painted to perfection by us at Broadway kitchens, your delightfully designed kitchen is not out of reach.
Take your time to browse some case studies of our existing customers, all of whom have been delighted with the bespoke kitchen that was designed and crafted, especially for them.
Now you've seen what we've done for others, would you like to see what our team of kitchen designers could do for you and your family home? Perhaps you'd prefer a consultation to paint a picture of what is possible? Whether you're in Romford, Chingford or Brentwood, Essex, get in touch or visit our showroom you'll see why so many believe in Broadway.